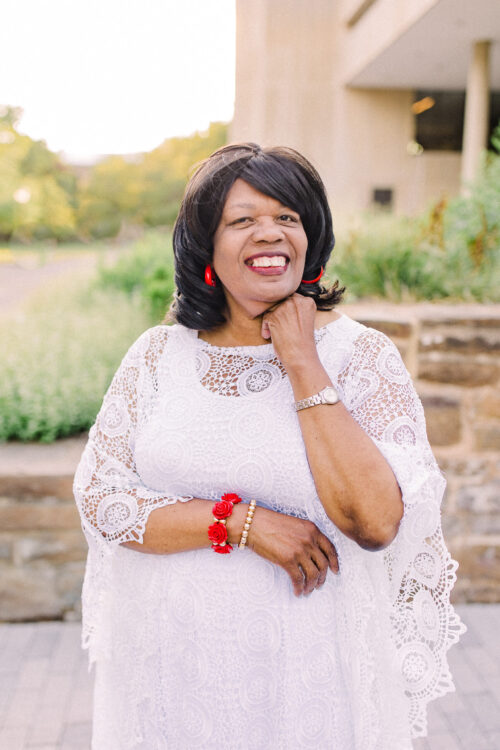 I am originally from Barbados and have lived in Upstate New York for over 30 years. I grew up in a loving home in beautiful Barbados. My mom, Geraldine was my best friend.  She encouraged me to pursue my dreams of living in the United States. My early years here were very challenging and I suffered through many difficult situations. Only now, over 30 years later, have I had the courage to write it all down and share it with others through my book Letters to Ma Mama All the Things I Never Said.  I hope that by sharing my experiences, even just one person, will feel that they are not alone.
I am a Christian and have spent much of my adult life serving others. Currently, I am a Pastor and an active community advocate. I am often called upon to pray with people from all walks of life.  I truly believe prayer can change any situation. I have 3 wonderful daughters and one beautiful granddaughter. I love spending time with my family, and nothing gives me greater joy than cooking with my girls.
I want to hear from you! Please connect with our team with your testimonies, prayer requests and any speaking engagement, book club event, or ministry collaboration requests.