"…to bestow on them a crown of beauty instead of ashes, the oil of joy instead of mourning, and a garment of praise instead of a spirit of despair".
– Isaiah 61:3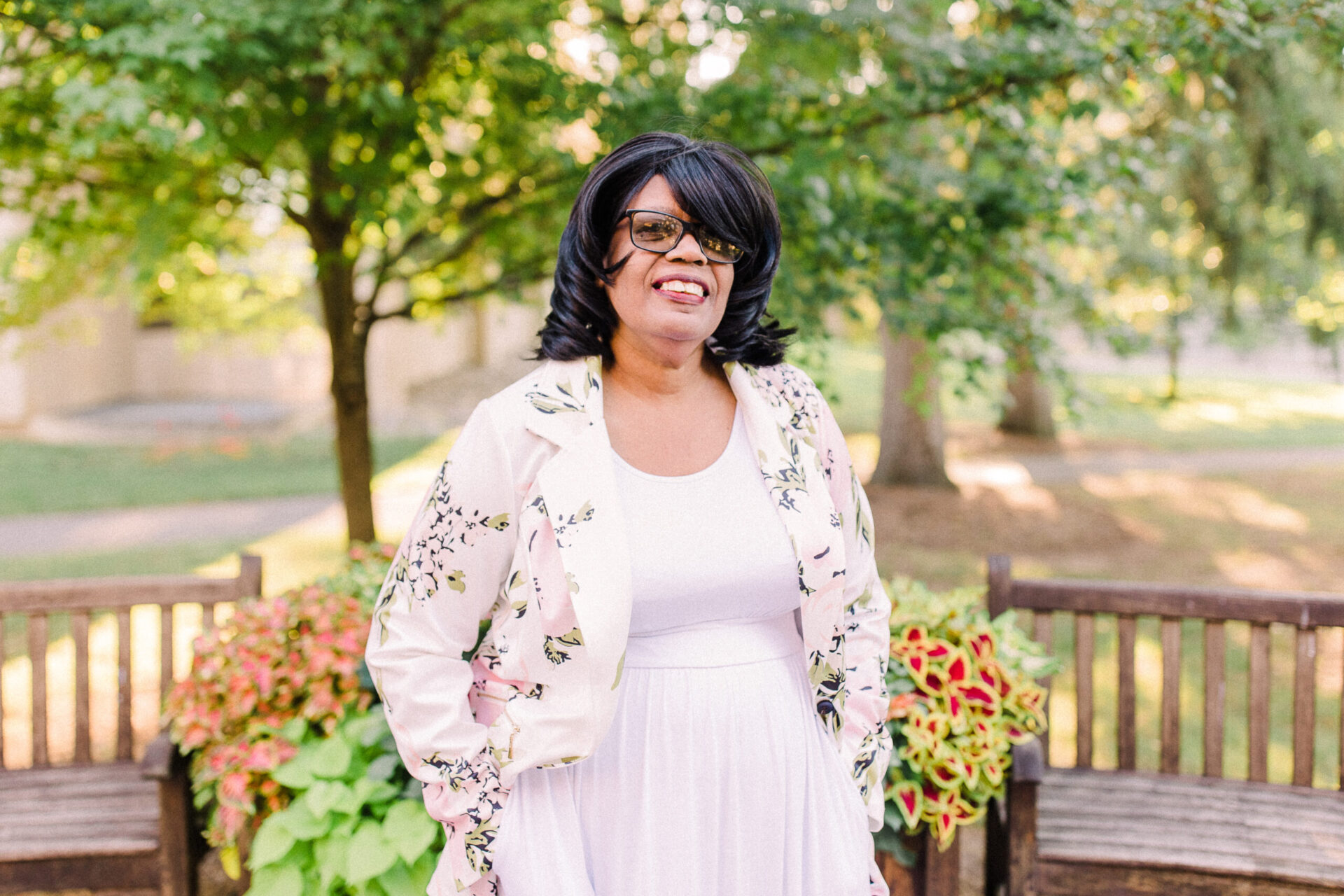 Angela U. Carter's personal experiences with abuse curated a passion for serving others and helping victims find their voice. She holds a Bachelor of Arts in Human Development and Psychology and a Master of Arts in Christian Studies, Pastoral Ministries. She is an engaged and passionate leader, serving the upstate New York region for over three decades. She is the recipient of numerous accolades, including the 2013 Mohawk Valley Unsung Hero Award and the 2022 Woman of Distinction Citation from the New York State Assembly. Her deep faith and compassionate demeanor make her a trusted advisor, deeply beloved by her family and community.

In Letters to Mama: All the Things I Never Said, Angela invites readers to eavesdrop on a series of deeply personal revelations she wished she had the courage to share with her beloved mother. Angela explores how her earliest memory of tragedy informed her perspectives and actions throughout her adult life. Through these reflections, Angela considers how differently things might have been if she had the bravery to tell her mother the reality of her circumstances.